A fatal untreatable "superbug" fungus has been reported at two hospitals in the Dallas area. The outbreak has been identified by the CDC, according to Fox News.
What are the details?
The fungus known as Candida Auris is a type of yeast that can turn deadly for hospital and nursing home patients, particularly if they have serious medical problems.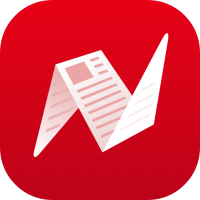 The fungus spreads though contact with contaminated surfaces or between infected patients.
"This is really the first time we've started seeing clustering of resistance," the CDC's Dr. Meghan Lyman said for the outlet, noting that patients seem to be getting infected from each other.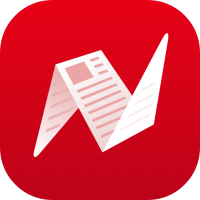 The alarm about this superbug has been active for years after seeing it in infections where commonly used drugs did not help at all. In 2019 three cases were diagnosed in New York and the infections were resistant to echinocandins, a class of drugs that were classified as the last line of defense.
However, the worrying thing is that in those cases there was no proof that the infection had spread from patient to patient. For the new cases the infection is spreading between people, according to the CDC.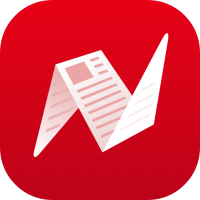 There is a cluster of 22 cases in two hospitals in the Dallas area, including two resistant to three kinds of antifungal treatments, as the news outlet points out.
It has been stated that the outbreaks are ongoing and additional infections have been identified. The added numbers have not been reported yet. Two Texas patients fully resistant to treatment have died.
The hospital facilities were not identified. Investigators who analyzed medical records said that there was no previous use of antifungals for the patients in the clusters, which means that the infection is spreading from person to person.