McKinney Police are investigating a deadly car crash that took place last night. The terrible incident occurred at the Spur 399 and State Highway 5 split, as reported by NBC 5.
What are the details?
The authorities have revealed that the crash happened at about 11 p.m. last night. According to the officials, this was a single-vehicle accident. A sedan was involved in the crash, and it appears that the fire department had to cut through the vehicle to extricate one person.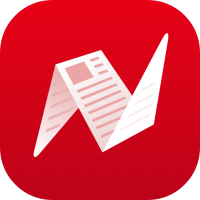 One person died in the crash. The victim was ejected from the vehicle, as the police stated. First responders couldn't do anything to help save the victim's life. They were declared dead on the scene.
The road had to be closed off wile the police was gathering evident and searching for relevant clues to determine how the crash occurred, as the news outlet points out.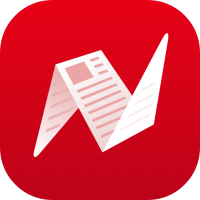 No further information has been given out by the authorities. It is not known what contributed to the crash, if there was any alcohol involved or where the vehicle was headed when it got into the accident.
The name of the person who died on the scene has not been released and it is not clear how many passengers were in the vehicle at the time it crashed.
Anyone who has relevant information about the incident, witnessed the crash or can point to other leads that can help uncover what happened last night on the McKinney road is asked to get in touch with the authorities as soon as possible.