Carol Autry, the first person who contracted the West Nile Virus in Dallas this year, is being treated at Texas Health Presbyterian, where specialists are doing their best to get her stable enough to be moved to the rehab section.
More mosquitoes infected with the West Nile virus have been found across five zip codes in the area, as NBC 5 reports.
What are the details?
The woman's husband, Don, shared with the news outlet that it was only two weeks ago that Carol started feeling ill.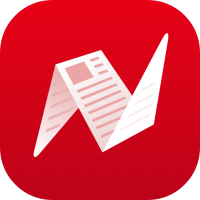 "She didn't have any energy. Didn't want to eat. All she wanted to do was sleep," Don said.
Initially their doctor didn't find anything wrong. However, a few days later Carol ended up in the E.R. after a 911 call because she was struggling to breathe. And that she got to the ICU.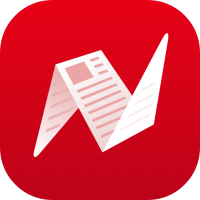 "Just not knowing what was wrong with her and knowing something was, that was hard on all of us," Autry recalled.
A spinal tap eventually revealed that this was the first West Nile Virus case confirmed in Dallas County this year.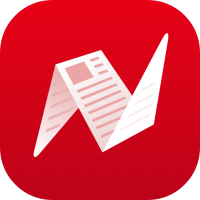 "The doctor told us, you know, it could run two weeks to two months, and there's absolutely no way to know at this point. It's just when it goes away it goes away," the woman's husband told the station.
During the last few days Carl has been showing signs of improvement. She was gradually taken off a ventilator and now she can carry on short conversations.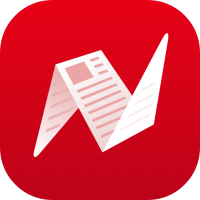 All her family is hoping she will be headed to rehab soon, but there's not much they can do except wait. It is also too soon to know if she will have to deal with long-term effects.
"It's certainly a long way to go from there," her husband concluded.
The mosquito samples collected from Cedar Hill, Dallas, Highland Park, Mesquite and University Park have tested positive for the West Nile Virus this year.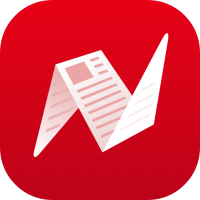 How to protect yourself and your loved ones from the virus?
Health officials urge people to do the following to avoid contracting the West Nile Virus:
Choose long sleeves and pants whenever you're outside.
Spray a thin layer of insect repellent on clothes for added protection.
Make sure DEET is an ingredient in the insect repellent you use.
Drain all stagnant water in your yard or neighborhood. Mosquitoes can develop in any water that has been stagnant for over three days.