The authorities have taken into custody three men for a fatal shooting incident that took place at a home close to New Summerfield in East Texas. The violent incident made four victims, as CBS DFW reports.
What are the details?
Jesse Pawlowski, Billy Phillips, and Dylan Welch were arrested on Tuesday for the killings that took place near New Summerfield, almost 125 miles away from Dallas. All three suspects were arraigned on Wednesday, as the news outlet points out.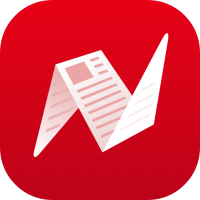 Cherokee County Sheriff Brent Dickson stated on July 21 that a woman had made the emergency call to the police after one of the victims, 18-year-old John Clinton, showed up dead.
The woman reportedly came upon the body right in her driveway. Once the crews got to the location, they found the three other victims in a mobile home located behind the woman's house.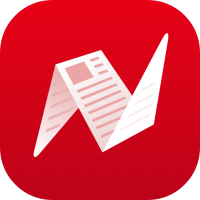 The other three people who died in the incident were Jeff Gerla, 47, Amanda Bain, 39, and Clinton's 39-year-old mother, Ami Hickey.
The sheriff revealed that the investigators believe the three defendants intended to rob the victims. Unfortunately, things escalated, and a robbery turned into murder in just a few seconds.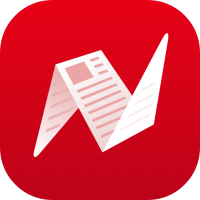 The officials did not give further details about whether this was a planned or random attack or if the alleged robbers knew the victims.
Anyone who has relevant information about the way the violent incident occurred, can point to prior conflicts, or knows if there was any connection between the suspects and the victims is asked to get in touch with the authorities as soon as possible.