A 25-year-old suspect has been taken into custody for the death of a man killed in his front yard on Sunday evening, as reported by Dallas police.
What are the details?
The officers got the emergency call mentioning a shooting on Sunday, at about 11:30 p.m. The violent incident happened in the 1200 block of East Ninth Street in east Oak Cliff, as The Dallas Morning News points out.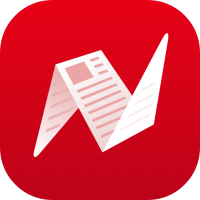 First responders came swiftly to the location where they found a man who had been shot several times. The victim was lying on the ground, in his front yard. The man who was shot has been identified by the authorities as 51-year-old Robert Frazier.
In the course of the investigation detectives determined that Johnny Hernandez was the main suspect for the violent death.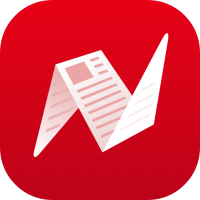 Hernandez was arrested and has refused to give any statement about what happened on that evening. He also declined to talk to the detectives, according to Dallas police.
The suspect was booked into the Dallas County jail and is currently charged with murder. His bond has not been set yet. It is not clear for now if he has an attorney representing him or not.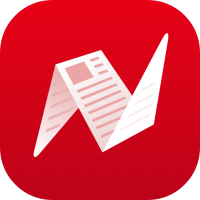 No further details have been given out about the motive for the shooting, whether the two men knew each other or if this was a random attack.
Anyone who has relevant information about the circumstances surrounding the shooting or can point to the involvement of other suspects is asked to get in touch with Dallas authorities as soon as possible.