Hector Manuel Castro-Quirino and his girlfriend, Vanessa Ann Cervantes, have been charged in connection with a police raid that uncovered 14 guns, drugs and $1.6 million in cash at a Dallas home, based on federal reports.
What are the details?
The man and his girlfriend have been charged with possession with intent to distribute and drug conspiracy, as revealed by Acting U.S. Attorney for the Northern District of Texas Prerak Shah.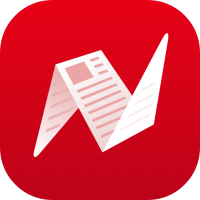 The detectives have been investigating since June after officers received a tip about drug dealers operating in a home on South Acres Drive, officials stated while citing a sealed complaint.
An undercover drug operation was later conducted by the Bureau of Alcohol, Tobacco Firearms and Explosives, the Dallas Police Department and the Texas Department of Public Safety concerning the people living in that house, as The Dallas Morning News reports.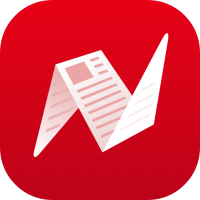 The official raid took place on July 13 and Castro-Quirino, 47, and Cervantes, 38, were taken into custody by the authorities.
While searching the residence agents found drugs, $1.6 million in cash and 14 guns, some of which were loaded. The items were hidden in socks, several shoe boxes and trash bags, as federal officials said.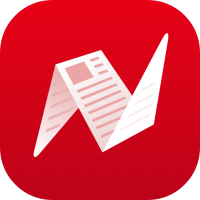 "Mr. Castro and Ms. Cervantes were allegedly involved in more crimes than a Hollywood script. ATF and our partners remain committed to Dallas police Chief Eddie Garcia's plan to reduce violent crime in Dallas," ATF Special Agent in Charge Jeffrey C. Boshek II wrote in a statement.
While he was being arrested Castro-Quirino allegedly said it was true he had been involved in drug traffic and that he received the drugs every month.
Cervantes said that she was the one who kept drug ledgers. Castro-Quirino and Cervantes could spend up to 20 years in jail.