Gadiel Alejandro Davila Perez, 21, has been charged with aggravated sexual assault in connection with an attack that took place on Saturday.
The man from Little Elm was taken into custody by Denton authorities and has been booked into the Denton County jail, as reported by The Dallas Morning News.
What are the details?
The 21-year-old man was arrested by Denton authorities who say he sexually assaulted a woman. He punched and choked her at the time of the attack, based on official statements.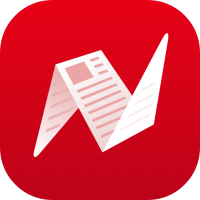 Gadiel Alejandro Davila Perez of Little Elm was taken to Denton County jail and is currently charged with aggravated sexual assault. His bail was set at $1 million. It is not clear for now if the man has an attorney representing him or not.
The officers got the emergency call for help mentioning a victim of an assault early on Saturday morning. The person who placed the 911 call said that the victim needed help and the location was in the 1100 block of Cleveland Street, near West Collins Street, as the news outlet points out.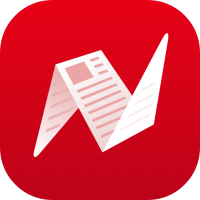 First responders came swiftly to the scene. The woman was immediately transported to a hospital. The officers said she had been sexually assaulted, punched, choked, and threatened.
The authorities did not provide any details about how they identified Davila and connected him to the violent incident.
Anyone who has relevant information about the way the attack occurred, if the victim knew the man before of there was any prior conflict that could have set the incident off is asked to contact Detective Marqui Curtis at 940-349-7727.