A minister has been accused of giving drugs to a 15-year-old girl and raping her at church, according to Vernon police reports.
Brian Pounds, 45, is charged with sexual assault of a child and delivering a controlled substance to a minor, according to The Star Telegram. He is no longer listed as a church leader either.
What are the details?
Pounds was serving as a minister at First Assembly of God in Vernon, a city where about 11,000 people live. At this moment he is no longer on the list of church leaders.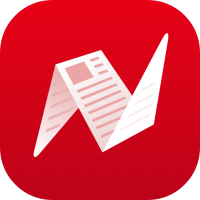 The girl told the detectives that the minister had sexually assaulted her during the past month after she and her family contacted him to get counselling, as stated in an arrest warrant obtained by KFDX.
She said that Pounds connected her to older residents so she could get a cleaning job and they met for "counselling" at church, where he gave her drugs and "sexual encounters" took place, the warrant points out.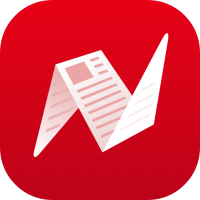 On July 1 the girl's mother got in touch with the authorities because she needed help to find her daughter. An officer located Pounds at a motel and after a thorough search of the room the police reported that they had found drugs and proof that the girl had stayed there.
The girl stated that she used drugs in that room and that Pounds had sexually assaulted her there. She was later taken to a hospital for medical complications resulting from drug use, as the news outlet reports.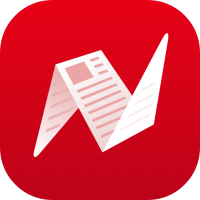 The minister denied that the sexual encounters ever happened, and he told the officials that he only helped the girl and her family, the warrant adds.
The minister was taken into custody in Wichita Falls and was booked into the Wichita County jail. His total bond was set at $300,000.
Texas Rangers are working with Vernon police to investigate the case.