The family of the woman who lost her life when an Arlington police officer was shooting toward her dog has brought a lawsuit against the city and the officer responsible for her death, as reported by The Dallas Morning News.
What are the details?
The federal suit for wrongful death has been filed by Troy Brooks, the father of Margarita "Maggie" Brooks. The damages sought exceed $1 million.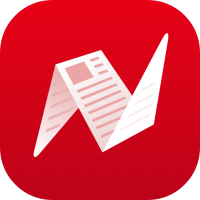 Arlington city's attorney has not been available for comment. It is not clear at the moment if the former police officer Ravinder Singh has an attorney representing him or not.
Singh was one of the officers who responded to the emergency call placed on August 1, 2019, that mentioned that Maggie Brooks had passed out in a grassy area close to a shopping center. The incident occurred in the afternoon, on North Collins Street and Cantor Drive.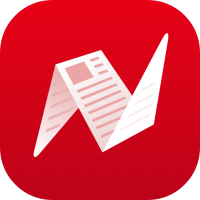 Body camera footage released by the authorities on the day after the shooting happened shows how Singh got closer to the 30-year-old woman, asking if she was feeling ok. Her dog then started to run toward the officer and bark.
Singh steps back and fires three times. After that, the dog runs to the woman.
"Oh my God. Police shot me," Brooks is heard screaming.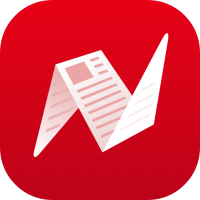 Singh then gets close again and tells the woman to control her dog.
Brooks was injured in the chest. The woman died in hospital a short while after the shooting. The dog, a 40-pound Labrador retriever mix, was also grazed by a bullet, as the news outlet points out.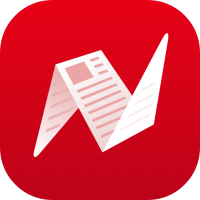 In the lawsuit it is claimed the officer didn't take into account the risk to Brooks when he shot toward the dog. She was in the line of fire, and this led to an "agonizing death." The city is also accused because the gun the officer used was city-issued.
Singh resigned from his position in the department three months after the deadly shooting and was charged with criminally negligent homicide. That case is pending.