A Collin County jury has indicted an Allen man on capital murder charges. The man is accused of killing his mother and his teenager sister in April, as reported by the Dallas Morning News.
What are the details?
Burak Hezar, 21, is currently charged with killing his mother, Isil Borat, 51, and his sister, Burcu Hezar, 17. The terrible incident took place in the family's home on Nueces Drive on April 24.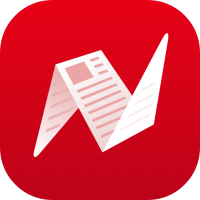 On that morning, Borat's husband, Ufuk Ince, found the door locked when he got to the house. The man kept knocking until Burak Hezar came to open the door, as the police stated. When Ince went inside the house he suddenly realized that Hezar was holding a knife, based on court documents.
Ince told the detectives that when he saw Hezar with the knife he thought the young man was going through an "episode." Then he continued walking all the way to the master bedroom. There he found his wife. She was lying on the bed and had been stabbed.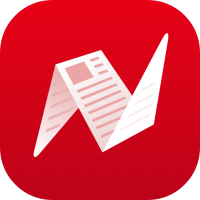 Ince immediately ran next door to a neighbor and asked them to call the authorities.
First responders located Burcu Hezar's body as well. The girl had been killed in another bedroom upstairs.
The officials revealed that the suspect was later found at DFW International Airport. It is believed he was planning to get away and travel to San Francisco, which is where his father lives.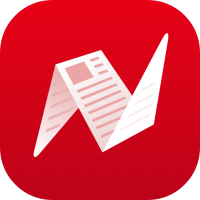 Burak Hezar's attorney was not immediately available for comment.
The motive behind the killings has not been released yet. Hezar is currently booked into the Collin County jail. His bail has been set at $2 million.