Fort Worth authorities are investigating a dog attack that left a 14-year-old girl injured. The officials have stated that the girl was attacked in the face and the injuries were significant. The victim was transported to Cook Children's Medical Center, as reported by Fox News.
What are the details?
The girl was hurt on Tuesday afternoon after getting attacked by a pit bull in the face, based on official statements.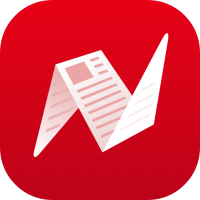 "A lot of tensions are running high, especially in this case with a kid being involved. It's a tough one," Fort Worth Fire spokesperson Mike Drivdahl said.
The Fort Worth Fire Department got the emergency call for help mentioning an animal bite at about 3:30 p.m. The incident took place on the 300 block of Emma Street, east of Downtown Fort Worth, as the news outlet points out.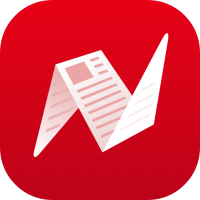 When the crews got to the location, they determined that the teenager had suffered significant facial trauma, with most of the injuries located around her nose.
"I did talk with the crew that was on scene and they did relay that it was some significant facial injuries," Drivadhl added.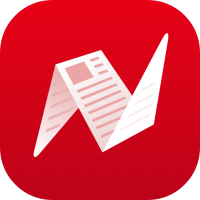 The teen was taken to Cook Children's Medical Center with serious injuries, according to a MedStar spokesperson. It was ascertained that the injuries are not life-threatening.
The officials have revealed that the dog was not a family pet but belonged to the boyfriend of one of the people living in the house where the attack happened. Fort Worth Animal Control have located the dog close to the house and taken it.
"While we believe that it is a rare thing for attacks to happen, they do obviously happen, and every situation is a little bit different. Until you know what that animal's demeanor is, just be cautious," Drivadhl concluded.