Vance Herbert, 32, from Dallas, has been taken into custody for fleeing the scene of a car crash and evading the officers on foot. The man ran away from the police after an incident that took place on Tuesday afternoon, as The Dallas Morning News reports.
What are the details?
The officers got a call at 12:30 p.m. from a motorist who reported that another driver had shot at him while driving in Plano.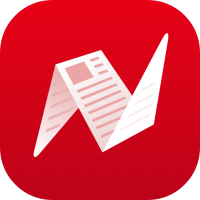 The incident happened close to the 1200 block of U.S. 75, as Allen police Sgt. Jonathan Maness stated. The motorist was not hurt and kept chasing the alleged shooter northbound, heading toward Allen on the highway.
The caller kept up the chase even after the other driver exited the highway in Allen. The pursued driver crashed into two other cars close to the intersection of Alma and Rainforest drives, Maness said. After that, his car was disabled and he kept running on foot.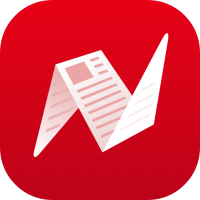 He started running behind the Kroger on McDermott Drive into the Beacon Hill subdivision. The suspect jumped over fences and ran across several residents' yards, as the news outlet points out.
Several drones and at least 20 police officers from Plano and Allen came on the scene. The man was eventually cornered in the neighborhood and taken into custody at about 12:58 p.m.
There was no gun in the suspect's vehicle, and he did not have one with him when he was arrested. The police are currently investigating if a shooting actually took place, or it was all just a big mistake that scared a man so much he had to keep running for his life.