Fort Worth authorities have released video footage of the robbery and are asking for the public's help to identify the two attackers who held Jack in the Box employees at gunpoint on July 4.
What are the details?
Detectives have released video surveillance of the incident in the hope that someone can give clues on the identity of the robbers. The two men made off with an undisclosed amount of money after attacking the fast-food restaurant.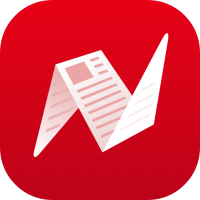 The violent incident happened close to 5 a.m. on July 4. The location was the Jack in the Box at 2851 W. Berry St, as The Star Telegram points out.
In the video an employee can be seen coming back to the restaurant and going in through a back door after taking the trash out. Two armed men suddenly show up behind him and one of them tells the employee to take them inside the restaurant.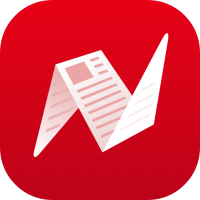 Once inside the restaurant the suspects realize a second employee is there. They demand immediate access to the safe. After that one of the men makes one employee open the safe and takes out cash. In the meantime, the other suspect threatens the second employee with his gun.
Once they grab the money, the attackers make the employees go inside a freezer and run away from the location.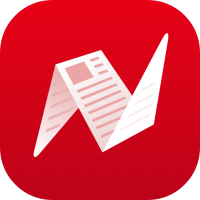 In the video it can be seen that the two men are wearing black jackets and their hoods are up. Their clothes are most visible when they approach the employee from behind.
Anyone who has information about the vehicle the two men were travelling in, their names and likely whereabouts is asked to get in touch with Fort Worth police at 817-392-4377.