The jogger who was assaulted at Towne Lake Park in McKinney shared with CBS 11 the impact this attack had on her and made it quite clear that she won't let the suspect's actions ruin what she loves most about jogging outside, close to nature.
What are the details?
Jenna Linch said that she's been jogging in the McKinney park for over 10 years.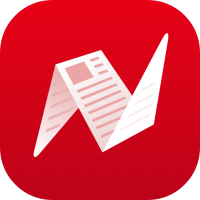 "For something like this to happen, it just it totally took me by surprise," the woman said for the news outlet.
On Saturday, July 10, she was out jogging on her regular schedule when she was grabbed from behind by a man. The incident took place before 6 a.m. and the attacker held the woman at knifepoint.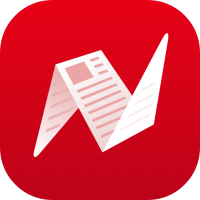 "And he actually dragged me to the bathroom where he told me to remove my shirt and I said 'no.' My shirt was pulled up. My sports bra was pulled up and I'm lucky he didn't do anything else," Linch recalled.
The assailant then asked the woman how much money she had, and she told him she didn't have any with her.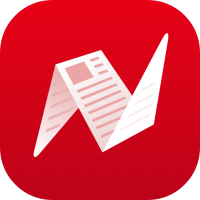 "And he looked at me for a second and I don't know how I got out of there, but the next thing I know he goes, 'Consider yourself lucky, you got lucky this time.'"
After the man ran away the woman called 911 immediately. She spotted a logo for a nearby pizza restaurant on his shirt and she let the officers know about it. The woman has since been treated for minor cuts.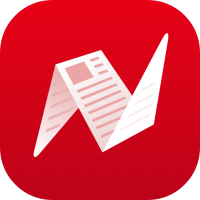 She says she won't let this incident stop her and will go right back to her running routine.
"I refuse to let this man ruin jogging for me. I refuse to be a victim. I fought back. I'm a survivor," she concluded.