Melissa Tarver, the widow of Deric Tarver, has brought a wrongful-death lawsuit on Friday, alleging that her husband's death in Farmersville was the result of negligence, as reported by The Dallas Morning News.
What are the details?
The lawsuit was filed on Friday in the Dallas County and the damages sought are over $250 million. Atmos Energy and Bobcat Contracting are named as defendants.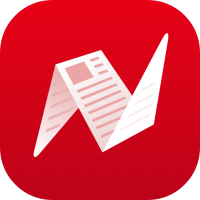 None of the companies replied to requests for comment yet.
Tarver, 35, was working at an Atmos facility in Farmersville, as the news outlet points out. On June 28, an explosion killed him and another employee, 22-year-old Ethan Knight. Two other people were hurt in the blast.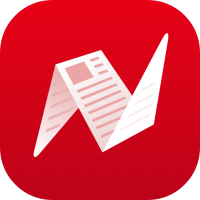 In the lawsuit it is stated that Atmos had hired Tarver's employer Fesco Petroleum, and Bobcat Contracting to use a pipeline inspection gauge for checking on the condition of that part of the pipeline. The gauge is inserted at one end of the pipe and propelled to a trap at the other end.
The lawsuit says that Bobcat's contractors did not ground at least one of the traps and caused a static discharge that ignited residual gas inside the pipeline.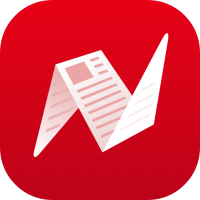 The explosion that followed "ripped apart the fabric binding a young, blossoming family."
Tarver had been standing close to the pipeline using a push rod. In the lawsuit it is alleged that Atmos and Bobcat did not make sure that Tarver was working in safe conditions.
It is claimed they were negligent in failing to properly maintain the pipeline and not training employees on industry standards to be followed. This inaction is alleged to be gross negligence, according to the claims in the lawsuit.