Taqualon Jones, 19, and Kejuan Lewis, 17, have been taken into custody for the shooting attack that killed three people in the terrible Dallas ambush shooting on the Fourth of July, as reported by The Dallas Morning News.
What are the details?
Two more teenagers have been arrested by Dallas police after the violent shooting that injured three people and killed three others at a block party for Independence Day in Lake Highlands.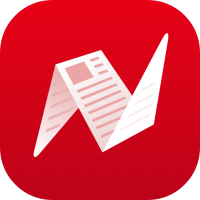 Taqualon Jones, 19, and Kejuan Lewis, 17, were arrested on Tuesday by a U.S. Marshals task force. They were both taken to Dallas County jail and each of them is charged with capital murder, according to the news outlet.
Their bails have not been set yet and for now it is not clear if they have attorneys representing them or not.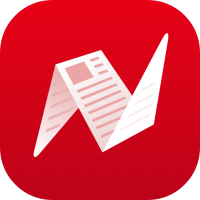 The officials stated that the teenagers refused to talk to the investigators. No details were given out about the way the authorities were able to connect them to the shooting.
Another suspect, 19-year-old Akil Kearius Anderson, was taken into custody on July 9. He is charged with capital murder as well, is booked in jail and his bail was set at $750,000.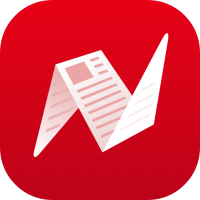 The tragic incident occurred on July 4 at about 11 p.m. in the Hamilton Park neighborhood. The authorities believe the shooting was organized as an ambush attack because the surveillance video obtained showed "multiple suspects" crouching behind different cars on each side of Towns Street.
They all started shooting when a red Chevrolet Camaro drove down the road, as mentioned in an arrest warrant affidavit obtained by the outlet.
Mi'quarius Alexander, 17, Hassan Blazer, 19, and Alvin Ray Murray II, 22, were killed in the encounter.