A man and a woman got hurt after a gun they had been struggling over discharged. Both were injured, as reported by Houston police.
What are the details?
A car ride after midnight turned extremely dangerous in Houston. At approximately 1:45 a.m. the Houston patrol officers got the emergency call for help mentioning a shooting incident.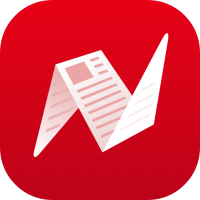 Crews were immediately dispatched to the 200 block of Travis Street in downtown Houston. The caller mentioned a shooting, but it turned out it wasn't an attack. An argument gone wrong caused the injuries in this case.
On arriving at the scene responding officers found a man and a woman hurt after the gun discharge. They applied a tourniquet to the woman's hand. Paramedics transported her immediately to a local hospital so she could get treatment for the injuries. The man only had a graze on his arm, as Click2 Houston points out.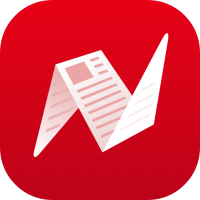 The preliminary investigation undertaken by the detectives revealed that the man and the woman had been travelling in the same vehicle. They started arguing while driving on Travis Street. It appears that the topic of the dispute was precisely the gun that eventually went off.
They kept fighting, each trying to get the gun. It ended up discharging and both got hurt.
The investigation continues to uncover all the details related to this incident. Anyone who has relevant information about what happened or who knows the man, or the woman is asked to get in touch with Houston authorities as soon as possible.