A man was shot on Sunday night right in his front yard in the Cedar Crest neighborhood, according to a report from the Dallas police. The shocking incident took place close to midnight and it is not clear what triggered the shooting.
What are the details?
The location of the incident was the 1200 block of East Ninth Street, based on the official statement.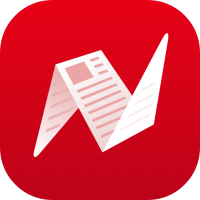 The officers got the emergency call for help mentioning a shooting at approximately 11:27 p.m. The crews responded swiftly and soon got to the scene of the incident. The officers found the victim lying on the ground in the front yard. The man had been shot several times, as the authorities revealed.
Dallas Fire-Rescue transported the man immediately to a local hospital so he could get treatment for the injuries, but it was too late. The victim died a short while after getting to hospital.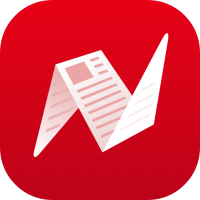 What about the shooter?
In the course of the investigation Dallas detectives established that Johnny Hernandez, 25, was the main suspect in the shooting. The man believed to be responsible for the killing was taken into custody.
Hernandez refused to give a voluntary statement to the investigators. He was taken to the Dallas County Jail after the interview. The man is charged with murder and his bond will be set by a magistrate.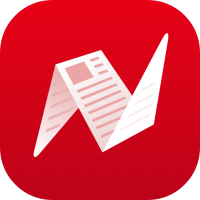 The name of the victim will only be released by the Dallas County Medical Examiner's office once it confirms his identity and notifies his next of kin.
Anyone who has relevant information about the motive behind the shooting, any connection between the two men or has recorded the encounter is asked to get in touch with the Dallas authorities as soon as possible.