Dallas authorities are actively searching for the person responsible for robbing and shooting a man at a gas station, as reported by Fox News.
What are the details?
The authorities stated the victim was found at a pump on Camp Wisdom Road. The location of the incident was close to the Marvin D. Love Freeway.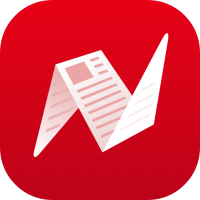 The violent incident took place on Sunday night, as the news outlet points out.
While the victim was at the pump another man came closer. The suspect was reportedly holding a gun. He tried to rob the victim and then he shot him.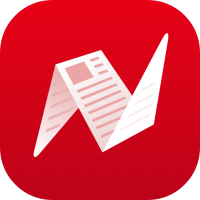 First responders who got to the location checked how serious the victim's condition was. He has since received treatment. His injuries are not life-threatening, and the man is expected to make a full recovery.
The authorities have revealed that the shooter fled the scene. The man ran away on foot. It is not clear if he managed to steal any items from the victim. A description of the suspect has not been released by the officials yet.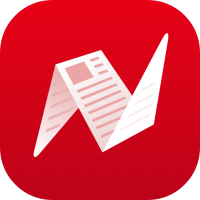 It is also not clear if the man came in a vehicle, where his car could be and if any evidence was found near it or inside.
Anyone who has relevant information about the shooting, saw it happen, recorded a video of the incident, knows the victim or the attacker, or can point to any motive or prior dispute that set off the incident needs to contact Dallas authorities as soon as possible.