Dallas police have arrested the suspect in a murder that took place in the east Oak Cliff area of the city, as reported by Fox News.
What are the details?
The victim of the shooting was found by the authorities right before midnight on Sunday. The man who had been shot was lying on the ground, close to Interstate 35 and Clarendon Drive.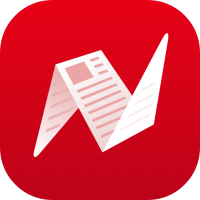 He reportedly argued with another man and when the fight got heated the attacker took out his gun and shot him several times. As soon as first responders got to the scene of the incident the victim was transported to a local hospital so he could get treatment for the injuries.
Unfortunately, nothing could be done to save his life. The man died a short while after getting to the hospital.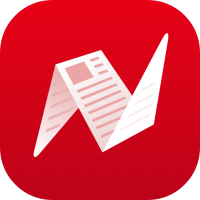 The officers located the suspect at about 3 a.m. The man was in a red and gold pickup truck. It was the same car he had been spotted in while driving away from the shooting location, as the news outlet points out.
The driver was still armed. He was taken into custody by the Dallas authorities.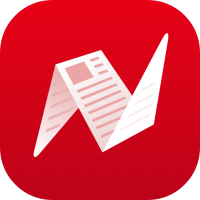 The names of the suspect and the victim have not been released by the officials.
Anyone who has relevant information about the way the shooting took place, the motive that triggered it or any prior conflict that may have started it, knows if the two men have any connection or can offer additional tips about the identity of other people involved in the incident is asked to get in touch with Dallas police as soon as possible.