A 19-year-old teenager was hurt in a shooting incident that took place late on Sunday evening. However, he did not want to give details to the Fort Worth officers who came to interview him in hospital, as The Star Telegram reported.
What are the details?
The injured young man was able to drive himself to John Peter Smith Hospital after he was shot. When he got there the doctors checked his injuries and it was determined they were not life-threatening.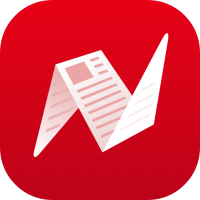 Patrol officers were called to the hospital as soon as the incident was reported. They came to the medical facility at about 11:45 p.m. on Sunday. The call had mentioned a shooting victim being treated in the emergency room, as the news outlet points out.
The teenager stated that the violent incident happened on the street in the 1100 block of E. Hattie St. in Fort Worth, as mentioned in the official call log.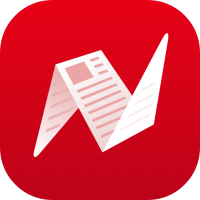 However, the victim did not wish to give any other details about the shooting to the police officers who came to talk to him in hospital.
The incident is under investigation as the authorities seek to uncover what took place last night and who else was involved.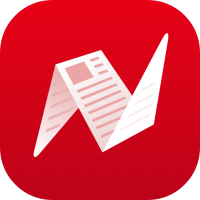 Anyone who has information about the way the shooting took place, the motive behind it, a prior conflict that could have triggered it or knows who the shooter is, and their likely location is urged to get in touch with Fort Worth authorities as soon as possible.
Combatting crime is a daily challenge but when the victim refuses to cooperate it turns into an even more difficult mission.