Caroline Chidozie ended her last day at the Fair Park COVID-19 vaccine site just like all these past months, administering the lats shots of the day. But this time, seeing the small line of cars waiting before the gates closed at 4:25 p.m., the end of her schedule held a finality note with a different meaning.
It was the end of a large community inoculation effort, as The Dallas Morning News reports.
What are the details?
"We gave the last shot. It's history," she said for the news outlet. The car lines were not long at Fair Park, in the last day of operations for the vaccination site in South Dallas.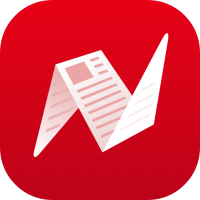 Seeing cars trickling through all day brought a sense of nostalgia for everyone working here, all of them remembering the lines that used to stretch for miles while people waited hours to be able to get their vaccine.
Yareli Celis from Dallas was the very last person to have the vaccine at the hub. The 14-year-old teenager came to get her immunization shot at her mother's suggestion. Her mom sat next to her in their white Honda as the girl became part of a historic moment.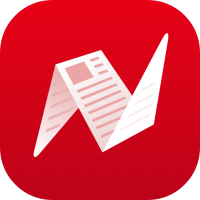 "It feels great. I'm afraid of shots but it didn't feel bad," the teenager said.
While some members of the staff and patients praised the short lines on the final day, other shared that they thought the mass vaccination site would still be of great benefit to the whole surrounding community.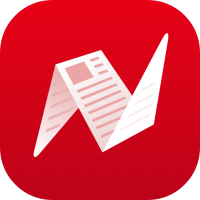 "I think it would be good to keep it open for some more time for the public, because I think eventually people who don't want to get vaccinated might change their minds," Monisha Kandala, 35, who has worked there since April, said.
Joyce Sanford, a veteran of the U.S. Army and a retired nurse, who started working again to help out during the pandemic celebrated her 73rd birthday at the vaccination site with all other employees.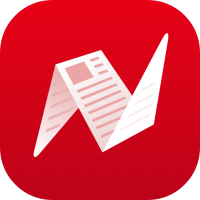 "I'm excited about my birthday, but I wish we would stay open a little bit longer and give more COVID shots," Sanford said.
"I'm eager to see how it goes because I know there are still a lot of people who need the vaccine. I know the vaccination site was a good way to give a big number of people opportunities to come get the vaccine," Ashley Douglas, 28, said, pointing out that the memories and the friendships she has built while working there will be invaluable for the long term.