Fort Worth authorities are investigating a deadly shooting that took place early on Sunday morning, as reported by Fox News.
What are the details?
The violent incident happened at about 2:30 a.m. on Sunday. The victim was shot outside a business on East Lancaster Avenue, close to Chester Street.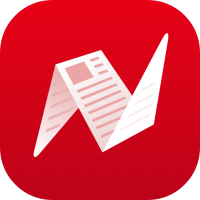 The responding crews found the victim when they got to the location. The woman had been shot in the leg. First responders revealed that she had applied a tourniquet in an attempt to save herself.
She was transported immediately to a local hospital to get treatment for the injuries. Unfortunately, she could not be saved. The woman was pronounced dead later, after she was in hospital.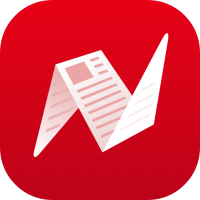 The woman's name and age have not been disclosed by the authorities, as the news outlet points out. The detectives are investigating the incident and are gathering evidence to help explain what took place in front of the Fort Worth business lats night.
It is not clear if the woman knew the attacker or what the motive behind the shooting could be.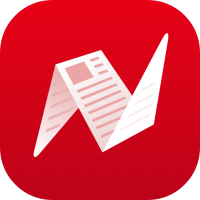 Anyone who witnessed the shooting, can give information about any connection between the victim and the shooter, or knows the attacker's name and likely whereabouts is asked to get in touch with Fort Worth authorities as soon as possible.
As the investigation continues more details will come out about the night the woman lost her life, why it happened and who is responsible for the shooting. Her family certainly deserves closure and an explanation for their tragic loss.