Over 100 people had to go through decontamination and more than 20 were transported to local hospitals after a chemical spill at Six Flags Hurricane Harbor Splashtown in the Houston area, according to official reports.
What are the details?
The Harris County Fire Marshal revealed that it responded to an emergency call from Hurricane Harbor Splashtown in Spring at about 3 p.m. on Saturday. The call for help was placed after an unknown chemical spill caused skin irritation and respiratory issues for dozens of people at the water park.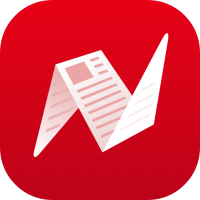 31 people were transported to hospitals in the area following the incident, based on social media posts made by the Harris County Fire Marshal's Office. 55 people refused to be taken to hospital after they went through decontamination procedures.
KPRC-TV reported that there were also children among those who felt sick. A 3-year-old baby also had to be taken to hospital and is now in stable condition.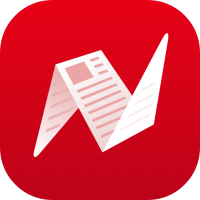 The officials stated that all the people affected in the incident were decontaminated before being allowed to go back home.
On Sunday morning all the patients treated by the Memorial Hermann medical system had been discharged and were feeling well.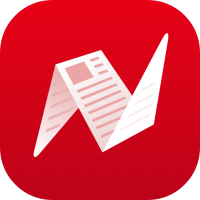 A Splashtown representative has stated on Sunday that the park will be closed on Sunday and Monday as the investigation continues to determine what set off the Saturday incident.
"We are working hand in hand with Harris County Public Health officials, along with third party industry experts, to determine a cause, and we will reopen when we are confident it is safe to do so. It is our understanding that all impacted guests and team members have been released and are back home. The safety of our guests and employees is always our top priority," Hurricane Harbor Splashtown spokesperson Rosie Shepard stated.
The authorities are also checking the cause of the spill and they said it was contained to only one attraction inside the water park.
"Grateful for the swift action from first responders today at Splashtown. We've issued a closure order to investigate and ensure the park meets all requirements before reopening again," Houston's chief elected official, Lina Hidalgo wrote on social media.