A boy and a girl were injured in a shooting that took place in a Fort Worth apartment on Friday evening, as reported by The Star Telegram.
What are the details?
The two teenagers got hurt in a shooting incident that happened just before 7:15 p.m. The location of the shooting was at the Falcon Ridge Apartments in the 1000 block of Eagle Ridge Drive in east Fort Worth, as the news outlet points out.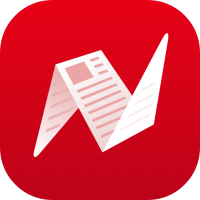 The authorities have not released any information about the circumstances in which the incident happened, any motive or who the suspect could be. It was also not specified if the teenagers were the intended victims or if they just happened to get caught in the middle of a bigger argument.
As soon as they got to the location first responders took the two victims to a local hospital to get treatment for their injuries. The authorities have since revealed that the boy and the girl did not have life-threatening injuries and are both expected to make a full recovery.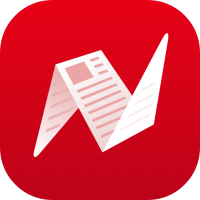 No one has been taken into custody for the incident yet. The shooting is being investigated and more details will come out as the detectives get more tips and leads. Whether this was a violent consequence of a heated argument or a cold planned attack it will soon be clear how it came to happen.
Anyone who has relevant information about the way the shooting occurred, any prior dispute or argument that could have fueled it, the identity of the attacker or attackers or their likely whereabouts needs to contact Fort Worth authorities as soon as possible.