The Dallas police have taken into custody a woman who is believed to be the serial wallet thief who targeted people in several locations across North Texas, as reported by Fox News.
What are the details?
Royce Session was arrested on July 7 in Dallas because of a parole violation. The woman refused to answer any questions about the string of wallet thefts to which the investigators connected her. The authorities have video evidence showing the woman as the main suspect.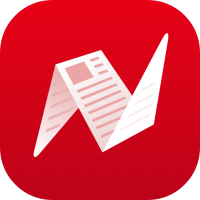 The video surveillance obtained by the police showed the woman stealing from corporate offices in Dallas, high-end salons in Fort Worth, McKinney businesses and a healthcare office in Waxahachie, as the news outlet points out.
Based on an arrest warrant affidavit obtained by Fox News, the Dallas police got a lead on the woman when a witness reported seeing her. She said the woman had pretended to plan a luncheon at her office. Later that day the witness realized her wallet had gone missing.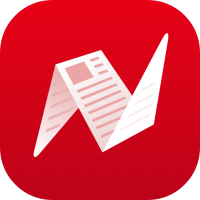 "In the following days, the complainant was watching the evening news when she saw a news piece reporting recent wallet thefts in Fort Worth hair salons. The reporter showed images from surveillance cameras and the complainant instantly recognized the suspect as being the same person she was having a conversation with about the employee luncheon," it is stated in the affidavit.
The officer investigating the case compared videos from that office building with surveillance footage from Target and the Dallas Car Audio store. Those were the places where the stolen credit cards had been used after the wallet disappeared.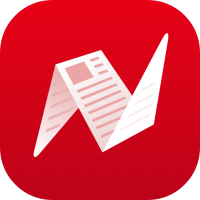 The officer was able to recognize Session due to the videos and identified her based on her previous arrests. Court records show that Session was convicted twice for theft in the Dallas County.
She is currently in the Dallas County jail and her bond was set at $25,000.