A trip back home from Houston turned out full of surprises for Sergio Mancera and Kaitlyn Fullerton. Everyone else who was at the gas station where they had to pull over will also remember the day.
What are the details?
Sergio Mancera and Kaitlyn Fullerton were headed home from Houston when Kaitlyn suddenly thought she needed to go to the restroom, as reported by ABC13.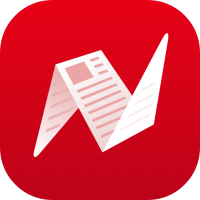 "We got further along the road, and I felt like I needed to start pushing, well I thought I needed to go to the bathroom," the woman shared with the news outlet.
Sergio pulled over at a gas station in Beasley and waited for her to go to the bathroom. What neither of them imagined was the surprise they were going to get out of that short trip to the bathroom. Kaitlyn's ended up giving birth to their second baby right in the bathroom stall.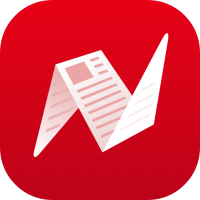 "I kept on feeling like a water pressure because whenever I stood up, my water broke," the woman said. Then she started having contractions and gave birth.
In the meantime, the women in the other stalls started asking her if there was anything wrong. They were all shocked when the woman came out of the stall. Kaitlyn asked one of them to get her husband and tell him what had happened.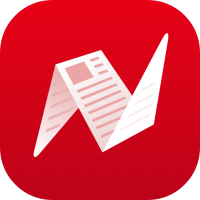 "I was on my phone and 10 minutes later, a woman showed up and said, 'Hey, your wife just gave birth,' and I was like, 'What! Really?'" Sergio told ABC13.
Doubting his ears, Sergio took their son and ran straight to the gas station bathroom. And over there he found his wife with their baby. "I couldn't believe it," he said, still amazed by what happened.
Kaitlyn and her baby were transported to Sugar Land hospital, and both are feeling well.