A man has been seriously injured after getting stabbed on Wednesday night. The violent incident took place at a bus station in Downtown Dallas, as reported by Fox News.
What are the details?
A man was hurt in Downtown Dallas after an argument got heated up and turned into a fight. The Dallas authorities have revealed that the victim was stabbed during a dispute with another person. According to the official statements, the second person stabbed the man while they were fighting.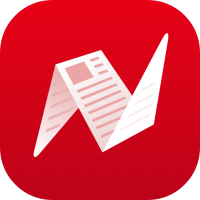 The victim was able to get to the Greyhound bus station on Lamar Street. After the man reached the bus station he had help on the way, as the news outlet points out.
Dallas police have stated that the suspect in the attack was taken into custody at the bus station. The attacker was reportedly trying to change his clothes, possibly in an attempt to get away without taking responsibility.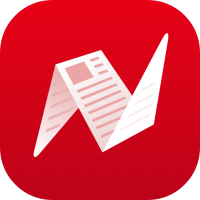 The authorities have not released the suspect's name. No further information has been given out about the victim's health condition. It is not known if the attacker knew the man or if was a random conflict on the street.
Anyone who has relevant information about the stabbing incident, knows whether there was any prior conflict or dispute that could have set it off or can give clues about the connection between the victim and the suspect is asked to get in touch with Dallas authorities as soon as possible.
Unfortunately, not even Downtown is safe at all times and even though this incident was part of a dispute caution is advised to everyone walking around the city. Hopefully, the new police strategy will have a deterring effect and the feeling of safety will return for all law-abiding residents.