One person lost their life in a terrible crash involving a motorcycle and a pickup truck in Denton. The incident took place on Wednesday, according to the Denton Police Department.
What are the details?
The authorities revealed the emergency call mentioning a crash close to Interstate 35 came on Wednesday evening. The officers got to the location at about 8:30 p.m. The crash took place on US-380 near the Interstate 35 service road, as mentioned by NBC 5.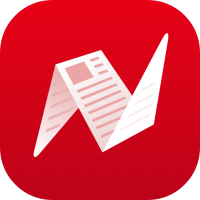 The officials revealed that the motorcyclist was headed westbound on US-380 and the pickup truck was going south on the service road when the crash took place.
The incident happened when one of the two vehicles ran a red light, as the news outlet points out. After first responders got to the location the person driving the motorcycle was immediately transported to a local hospital to get treatment for the injuries.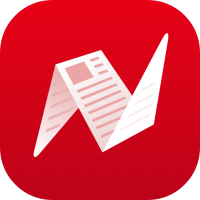 Unfortunately, their life couldn't be saved. The motorcyclist was later pronounced dead.
The crash happened in an intersection, so the officers investigating the incident had to deal with many diversions and several road closures were needed.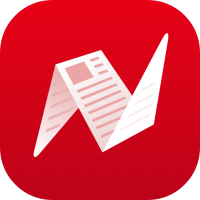 Traffic officers are actively investigating the incident. Until now it has not been determined which vehicle ran the red light. It was also not said whether the driver of the truck was hurt and what their current health condition is. More details will come to light about the accident as the investigators gather evidence and establish the sequence of events that led to the tragic consequences.
Anyone who witnessed the crash or can add relevant information to help explain how the accident came to happen needs to get in touch with the Denton authorities as soon as possible.