An allegedly intoxicated driver came very close to striking a police car in Arlington. And since direction was still extremely hard to handle the motorist ended up hitting an empty building.
The person responsible ran away as fast as they could after the encounter the authorities believe was decidedly influenced by an excess of alcohol, as The Star Telegram reports. The person has since been taken into custody, as confirmed by officials.
What are the details?
An Arlington police vehicle was almost struck by a motorist who was going the wrong way last week. The two officers inside the police car were headed northbound on Cooper Street.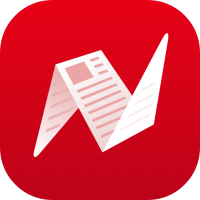 The incident took place on July 8. It was about 11:15 p.m. when the vehicle came close to clashing with the car coming from the wrong direction, as the news outlet points out.
And after missing the police car the driver was still on a rampage. He ended up crashing into a vacant building located on the 700 block of West Pioneer Parkway. The suspect the tried to flee the scene, as stated by the Arlington Police Department.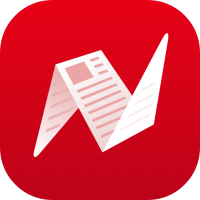 The man has since been arrested by the authorities and it is suspected he was driving while intoxicated.
Anyone who has additional information about the incident is asked to get in touch with the authorities as soon as possible.
Safe driving and alcohol don't go together, and it often happens that even when the driver realizes something is wrong it is too late to fix where the car is headed or its speed. Uber rides are a great way to travel when you want to party and don't have someone close by to give you a lift.