A drive-by shooting that took place overnight served to prove once again that relaxing moments can be just as dangerous as tense ones. And even when you're out talking to friends you still need to watch your back. That's what happened to a man in Hurst last night.
He got hurt in a shooting that happened in mere seconds while he was talking to a group of people, as reported by CBS DFW.
What are the details?
The shocking incident happened late last night, on July 14. The location of the incident was in the 600 block of Melbourne. At the moment when the shooter attacked the victim was outside talking with friends, as the news outlet points out.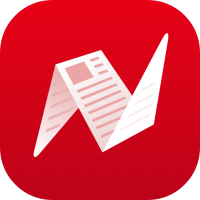 A dark-colored vehicle reportedly sped by. Someone inside the car shot several times in the victim's direction. It is not clear if it was the driver or a passenger.
As soon as first responders got to the location of the shooting the man was transported to JPS Hospital to get treatment. His injuries were not considered to be life-threatening, and the victim is currently recovering. The man's identity has not been released.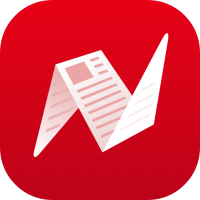 The police have stated that the investigation is active and they are searching for the person or persons responsible for the shooting.
Anyone who has information about any dispute or conflict that may have led to the shooting, knows if there is any connection between the victim and the attacker, can give clues on the shooter's identity and possible whereabouts is asked to get in touch with the authorities as soon as possible.