The authorities believe that a 14-year-old boy was involved in the stabbing of another teenager on Monday evening. The victim was 16 years old, and the alleged assault took place on Monday evening, as reported by Aubrey police.
What are the details?
The stabbing happened on Monday, on a neighborhood basketball court in Providence Village, as NBC 5 points out.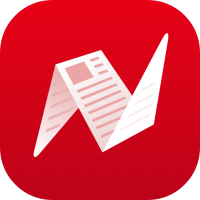 Aubrey police have revealed that the officers got the emergency call for help on Monday evening. They went to the Nantucket Basketball Court where they found a 16-year-old boy who had been stabbed several times.
First responders took the victim to hospital immediately so he could get treatment for the injuries. After getting there it was determined that his injuries were not life-threatening. He is expected to make a full recovery.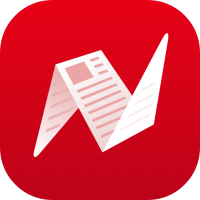 The investigators then proceeded to gather evidence from the location of the incident. The detectives selected through the evidence obtained on the scene and also talked to several witness who gave statements about what took place on the basketball court.
The course of the investigation led the officers to charging a 14-year-old boy with aggravated assault in the incident.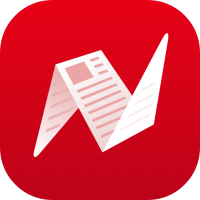 The officials stated that they believe the two teenagers, whose names have not been disclosed, knew each other.
No further details were given about the incident. Anyone who has relevant information about the way the incident happened, any motive behind it and the connection between the two boys is asked to get in touch with the authorities as soon as possible.