A man was recently shot while he was out walking in Fort Worth. The shocking incident took place on Wednesday morning and the man was hurt as he walked close to Azle Avenue in Fort Worth, as stated by the authorities.
What are the details?
Unfortunately, a simple walk is turning into a risky activity. And that's what happened to a man who was injured in a shooting.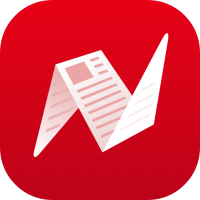 The crews responded the emergency call reporting a shooting at about 9:30 a.m. The location of the incident was in the 2700 block of Azle Avenue, in northwest Fort Worth, as The Star Telegram points out.
The caller told the patrol officers that the victim had been shot close to a Texaco gas station. The man was wearing a gray shirt and blue jeans, as specified in the police call log.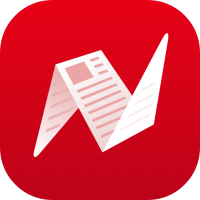 As soon as first responders got to the location, they checked the victim's condition. The man was stable, and he was immediately taken to John Peter Smith Hospital in Fort Worth to get treatment and have his injuries checked.
His health condition was good, and the injuries were not life-threatening. The man is expected to make a full recovery.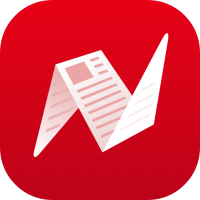 The police officers are working on determining a motive for the shooting and the sequence of events that led to the violent incident. No other people were injured in the shooting.
Anyone who has relevant information about what caused the shooting, any prior argument or conflict, the possible identity of the suspect or suspects and their current whereabouts is asked to get in touch with Fort Worth authorities as soon as possible.