A 64-year-old man was attacked while he was pumping gas at a QuikTrip on Northside Drive, as reported by Fort Worth police. Four suspects surrounded him, but the man didn't give up.
He sprayed gasoline on one man in the group and set them all running, according to The Star Telegram.
What are the details?
The attack took place at about 4:45 a.m. on July 9. The location was the QuikTrip at 109 E. Northside Drive.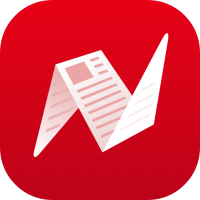 The 64-year-old man had stopped at a gas pump when he was suddenly approached by an unknown person. The attacker sprayed a chemical on the victim, which caused him pain, but the man defended himself. He sprayed back gasoline and covered the man in it. This made the suspects run away from the scene, the authorities have stated.
However, things didn't stop there. The group came back a short while later and they sprayed the man with the same chemical a second time. This time the victim ran toward the store and the suspects fled across North Main Street, as the news outlet points out.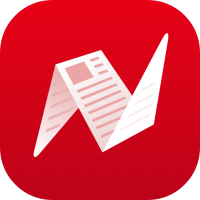 The investigators also noted that the group of suspects had followed at least one other person to their parked car near the front of the store, but they turned away at the last minute.
Until they decided to target the 64-year-old man. Wrong choice since he wasn't an easy victim.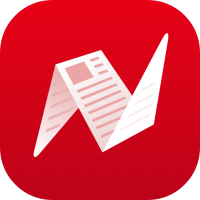 The Fort Worth police initially said the suspects were two men and two women, with ages between 17 and 19. However, after they managed to identify them, the officials stated that they are all juveniles and all social media photos, and video surveillance were deleted.
Anyone who has relevant information about this attack, the suspects or of any other similar incidents needs to call Fort Worth police at 817-392-4469.