Dallas detectives are investigating the death of Demarkus Curtis, 29, who was found shot in his SUV on Tuesday evening, as CBS DFW reports.
What are the details?
A 29-year-old man was found fatally shot inside his car in East Oak Cliff, according to Dallas police.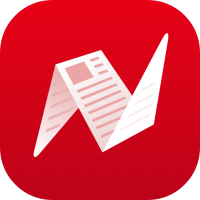 The crews got the emergency call mentioning a shooting at about 7:45 p.m. on Tuesday. The location of the incident was at 3147 Easter Ave., near East Kiest Boulevard and South Lancaster Road, as The Dallas Morning News points out.
The victim was found by first responders inside a car. The man had been shot. He was identified as Demarkus Curtis. Unfortunately, nothing could be done to save him. The man was taken to a local hospital and was pronounced dead as soon as he got there.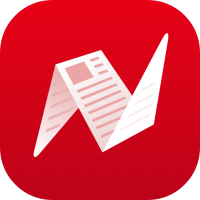 What about the person responsible for the killing?
The authorities have stated that another man was seen at the location. He reportedly got out of Curtis' vehicle and then drove off from the scene. The suspect was travelling in a large silver or champagne-colored SUV.
He was described as a Black man and the car he was driving could have been a newer model, possibly a Cadillac Escalade or a suburban, according to the officials.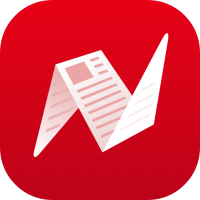 No one has been taken into custody for the violent incident so far. The motive for the killing and the circumstances in which it took place are not known.
Anyone who has relevant information about the way the shooting took place, any connection between the victim and the shooter, the likely whereabouts of the suspect or other tips that could explain why the incident occurred is asked to contact Detective Andrea Isom at 214-671-3701 and refer to case No. 124613-2021.