Dallas police are investigating a hit-and-run crash that claimed one man's life on Sunday. The victim was in his 30s and by the time the officers reached him there was nothing to be done to save his life. The hit-and-run incident left no hope for the victim.
What are the details?
A man was killed in Dallas on Sunday. The victim was forcefully hit by a vehicle that kept going relentlessly. The driver did not stop to check on the victim, as reported by WFAA.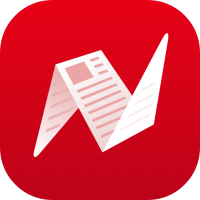 The officials have revealed that the violent crash took place at about 11:15 p.m. The location of the incident was in the 7300 block of Hunnicut Road.
The authorities have estimated that the man who died was in his 30s. Unfortunately, first responders couldn't do anything for the victim. By the time the crews got to the location the man wasn't breathing anymore. He was declared dead on the scene. His name has not been published by the police yet.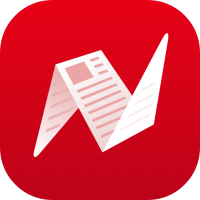 The news outlet pointed out that a witness came forward to talk to the investigators. They reportedly saw the vehicle approach the victim, hit the man, and then drive off in a hurry from the location.
The police have not given out any details about what the suspect vehicle looked like or the circumstances in which the crash took place.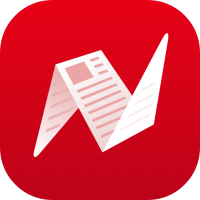 The investigation continues to uncover how the man was killed and if this was a random crash or a planned attack.
Anyone who has useful information about the crash, the driver responsible for what happened, any prior conflict that could have led to the tragic death or knows the likely whereabouts of the driver and the vehicle involved in the incident is asked to get in touch with the Dallas authorities as soon as possible.