The authorities are not sure how one of the cars ended up going the wrong way and it's also not known how long the vehicle had been travelling north on the southbound lanes before the terrible crash happened, as reported by WFAA.
What are the details?
One person died and another was hurt after a wrong-way crash took place on the Dallas North Tollway. The incident occurred overnight, based on official reports.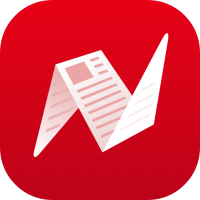 The collision happened at about 12:10 a.m. on the DNT near Mockingbird Lane, according to DPS Troopers.
A white Saturn driving north in the southbound lanes collided with a Mercedes, as the news outlet points out.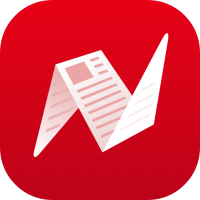 The firefighters needed 40 minutes to take the driver of the Mercedes out of the vehicle. A woman was driving the car that got hit. She was conscious when first responders took her to a local hospital, but there hasn't been any update on her condition since then.
The driver of the Saturn could not be saved. He was declared deceased on the scene. His identity has not been released by the authorities.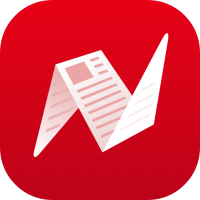 It is not known why the Saturn was headed in the wrong direction and the investigation is active to discover what took place last night on the Dallas North Tollway. All southbound lanes had to be closed after the deadly crash.
Anyone who has information about the collision, saw it happen or can give details about the moments before it occurred is asked to get in touch with the Dallas authorities as soon as possible.