The Dallas police have revealed that a concrete block was the weapon used to kill the 87-year-old woman in her Oak Cliff home last week, as reported by Fox News.
What are the details?
Andre Buggs is charged with killing the elderly Dallas woman. As stated in official documents, the suspect told a neighbor that he had broken into a house several hours before the killing took place.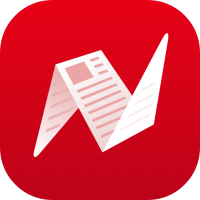 Video surveillance obtained close to the time of the murder appeared to show the suspect carrying the deadly concrete block. Buggs' criminal history is extensive and it includes theft, burglary, and aggravated sexual assault of a child, as pointed out by the news outlet.
Buggs is currently in jail and is accused of killing Anita Thompson, 87, who was his mother's friend and neighbor.
New evidence related to the killing led the Dallas investigators to believe the weapon used in the violent incident was a concrete block. The surveillance obtained by the investigators showed a man matching Buggs' description going inside the victim's house while holding a piece of concrete and then coming out empty-handed after about three minutes.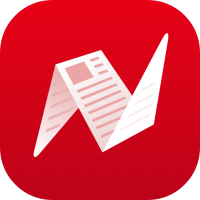 "I know if he was in his right mind that he probably wouldn't have done it to my grandmother," Danye'll Jefferson stated for the news station.
"And I talked to her that morning, too. I was like, 'Granny?' And she was like, 'Huh?' And I was like, 'I love you, girl.' And she was like, 'Girl, I love you too!' And then she was like, 'Get off my phone!' And I was like okay," the 87-year-old great-granddaughter recalled.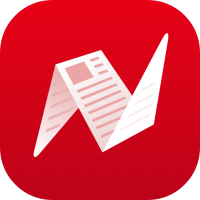 The woman's family never imagined something like this could happen to Anita Thompson. They are still having a hard time believing the killing occurred.
"You know, you just let the Lord deal with it. You just let the man upstairs deal with it and then, you know, he'll have to deal with it himself."