A Fort Worth juvenile has been taken into custody after injuring an 8-year-old boy who was riding his bike and then driving off without checking on the victim's condition.
The boy's mother wants to see justice done and she has significantly contributed to the investigation and to discovering the driver involved in the hit-and-run incident, as reported by Fox News.
What are the details?
Josiah "Jojo" Dunn is currently recovering at Cook Children's Hospital after a hit-and run crash which took place outside his home on Saturday evening.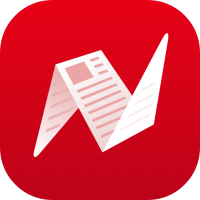 Video surveillance from Ring cameras showed the moments when JoJo was on his bike with his older brother close by. Only a few seconds later a pickup truck ran over the boy and immediately took off.
Amiee Johnson, the boy's mother, says she hurried outside and saw her son hurt and the bike destroyed.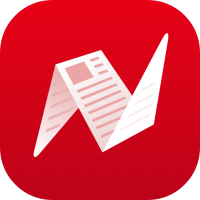 The 8-year-old boy was transported immediately to Cook Children's Medical Center to get treatment for the extensive injuries.
The mother and her neighbors have been tracking down the driver and the truck and then organized a protest on Monday. On the evening of that day the police arrested a suspect for the crash. No other details were given out because the suspect is a juvenile, as the news outlet points out.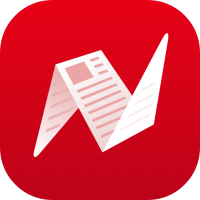 "You ran over an 8-year-old that's the size of a 5-year-old, and you kept going," the mother said for the station. "He needs to rot in jail."
The little boy has been seriously injured and has a long road for recovery ahead.
"He's going to have to learn how to walk again. He's a sweetheart, he's a lover and he's a fighter, too," the mother said.