After having fun for a whole day at the Six Flags Over Texas in July 2019, a 13-year-old boy stayed overnight with his friend and Atlanta Falcons linebacker Barkevious Mingo at an Arlington hotel, as reported by The Star Telegram.
What are the details?
The 13-year-old boy reportedly fell asleep in one hotel bedroom and Mingo was staying in a different room, the boy told the investigators. Mingo and the 13-year-old boy were related, as the news outlet points out.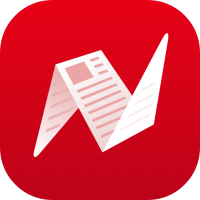 The boy told the Arlington police that when he woke up, he suddenly realized that Mingo was in bed with him and that after that Mingo pulled down his underwear, as stated in a warrant obtained by The Star Telegram.
The boy told the authorities that he was very scared by what happened. The minor is now 15 years old and the outcry was made at the beginning of this year. The Arlington detectives started investigating the issue and last week Mingo was taken into custody.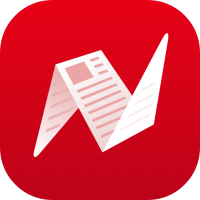 Mingo was arrested by the officials on the charge of indecency with a child. He was released after bail was posted. The Atlanta Falcons terminated his contract on Sunday after finding out that he had been arrested.
"Mr. Mingo understands the seriousness of an accusation like this and the immediate negative impact it can have on a person's reputation, even when there is zero evidence, but he also knows that he will be fully vindicated when the truth comes to light. When that happens, the true motivation of the accuser will be clear and unambiguous," his attorney, Lukas Garcia, said for WFAA.
"Mr. Mingo is the victim of a false claim, and we believe this is motivated by money or some other ulterior motive. We are confident when the truth comes to light, my client will be fully exonerated."