A little boy died on Tuesday morning, a few days after he was pulled out of water in cardiac arrest at a home located in north Fort Worth, as The Star Telegram reports.
What are the details?
The boy has been identified by the authorities as Rayshan Stevens of the Virgin Islands, as stated by the Tarrant County Medical Examiner's Office. The ruling on his death is still pending while the autopsy is performed.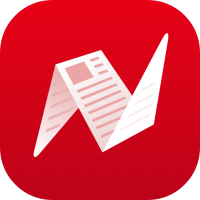 The little boy passed away at 10:31 a.m. on Tuesday at Cook Children's Medical Center in Fort Worth, according to the news outlet. All efforts to save him were to no avail.
The emergency call mentioning a drowning was made on Saturday, at about 1 p.m. The caller reported to the authorities that a child had drowned in the 9800 block of Yellow Cup Drive. They also mentioned that CPR was being performed to save the boy's life.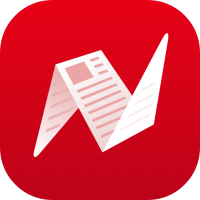 When first responders got to the location, they found the little boy in critical condition. He was in cardiac arrest. The child was transported immediately to Cook Children's in Fort Worth.
The authorities had not initially said in what type of water the terrible incident has occurred. In the meantime, the officials have revealed that the boy drowned in a backyard swimming pool. No further details were released about the tragic incident that ended the child's life.
This is a sad reminder that even though the summer season is ideal for having fun at the pool, kids must be supervised at all times. Drowning is silent and happens in just a few seconds. Having an adult within arm's reach whenever they are in the water or close to it is an essential safety precaution to keep children safe during hot summers.