The victim was discovered inside his apartment on Tuesday afternoon. The Dallas police revealed that the man had been shot and are asking for the public's help to gather information about the violent incident.
What are the details?
A person was found shot in a West Dallas apartment complex. The officers discovered what had happened on Thursday afternoon, according to NBC 5. A man was shot inside his Trinity Groves apartment.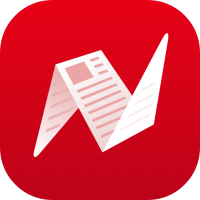 The crews responded to the emergency call for help at about 12:36 p.m. on Tuesday. The location of the incident was an apartment at 660 Yorktown Street, based on official reports.
The first responders found a person inside the apartment, who had been shot. The identity of the victim has not been released, as the news outlet points out.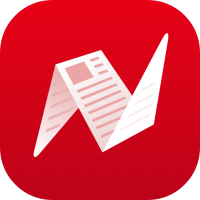 No information was provided about the possible attacker who is responsible for the death. The Dallas police have asked for the public's help while investigating the incident, gathering evidence, and determining who the shooter was.
A $5,000 reward is being offered by Crime Stoppers for any information that helps bring about an arrest or an indictment for those involved in the deadly shooting.
Anyone who has useful information about what took place in the Dallas apartment, knew the victim, can point to the most likely person responsible for the shooting, a motive for the incident, any connection between the victim and the attacker or the likely whereabouts of the suspect or suspects is asked to call the Dallas Police Department at 214-671-3994. Anonymous tips can also be submitted to Crime Stoppers by calling 214-373-8477.