A former Rockwall ISD middle school teacher has been sentenced to 10 years in jail after sending emails with explicit content to a student in the eighth grade, according to The Dallas Morning News.
Marc Allison, 50, was found guilty of soliciting a minor online, as reported by the Rockwall County district attorney's office.
What are the details?
Marc Allison, 50, was taken into custody by the Heath Department of Public Safety in October 2019. This happened because the student he had targeted reported the abuse to a school resource officer, as revealed by the district attorney's office.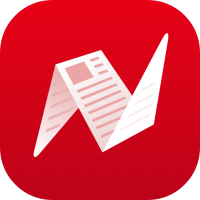 The victim said that Allison, who was teaching at Cain Middle School, had touched her inappropriately, bought toys and also brought syringes in school.
After Allison was arrested, Rockwall ISD let all parents know that the school officials had learned of the concerns related to Allison's conduct that breached school policies in July 2019.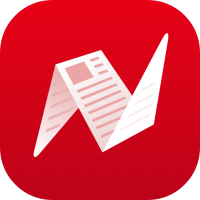 The teacher was then put on administrative leave for the duration of the investigation. He was not allowed on campuses, and the school district included in its email to parents that the situation had also been brought to the attention of the Texas Education Agency.
Allison pleaded guilty on Thursday and was sentenced to 10 years in jail for online solicitation of a minor, as the news outlet notes.
The former teacher will also be on probation for 10 years after he gets out of jail due to the sentence for indecency with a child and improper relationship between a student and an educator.