The family of Marvin Scott III are pushing renewed calls for justice and accountability after the footage with his last moments was released by the Collin County jail.
Scott died in custody on March 14. He was 26. A Collin County grand jury has declined to indict the officers involved in the string of event's that eventually led to his death, as WFAA reports.
What are the details?
"He was killed, and nobody is being held accountable. So, they want to do him as a case study, like 'Ok you guys get to go home to your family, don't worry about it. We got this covered.' No, he was killed, he walked in alive, and he left dead, killed," LaSandra Scott, his mother, said during a news conference.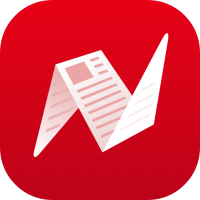 Scott's death happened within hours of his arrest at the Allen outlet mall. His family stated that both the Allen Police Department and the hospital staff where Marvin was taken should be held accountable for what happened to him.
"There were thousands of opportunities to save Marvin's life. He was in clear distress," lawyer Lee Merritt said during the news conference.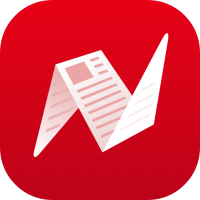 Merritt shared with WFAA that Scott was initially transported to Texas Health Presbyterian in Allen because the officers realized he was incoherent when they got closer to him. After spending three hours at the hospital a doctor signed a document stating that the man was "fit to be incarcerated."
"There's another solution for these kinds of encounters than law enforcement. He could have been taken to a mental health treatment facility," Merritt added.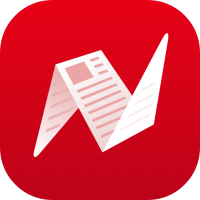 Scott was taken back to the county jail at about 6 p.m. He started exhibiting "strange behavior" and was restrained by police officers. He died at about 10:30 p.m.
"Instead of being met with compassion or a mental health professional, he was met with hostility. Marvin Scott was punished for being in a mental health crisis," the lawyer concluded.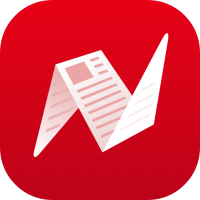 Scott's mother said she is convinced the full evidence may not have been shown to the jury.
"When the jury does not see that a crime was committed, something is wrong with the system. My son was killed by these individuals. They get to sit back and say, 'we made it, nothing is going to happen.'"