A Dallas police officer has been placed on administrative leave on Tuesday after he was taken into custody in Arlington for a family domestic violence incident, as reported by The Star Telegram.
The arrest took place on Sunday and the Arlington Police Department revealed that the victim was an adult family member.
What are the details?
37-year-old Juan Lopez Jr. is the police officer on leave pending an investigation into his involvement in the violent incident, as the news outlet points out.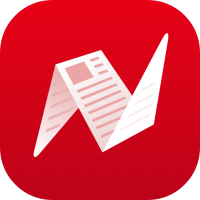 Lopez was taken into custody late on Sunday night in Arlington. The local police responded to an emergency call mentioning a domestic incident at about 9 p.m. The incident took place in west Arlington.
The officers decided to take Lopez into custody based on the evidence they found at the location and the interviews they had with all residents involved in the incident, as stated by the Arlington police. No further details were released about the domestic incident.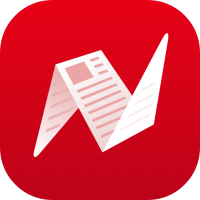 Officer Lopez has since been released from the Arlington Jail because bail was posted shortly after he was detained. The officer is currently facing an assault charge.
The Dallas police have revealed that Lopez, who works in the South Central patrol division, has been an active member of the department since 2015.
Anyone who has relevant information about the domestic dispute, knew the people involved or can offer more details about what took place on that night is asked to get in touch with the authorities as soon as possible.