A man was shot on Friday afternoon in Fort Worth while he and his son were following another man they had caught trying to steal a catalytic converter from their car, according to the police report.
What are the details?
The shooting incident took place close to a Family Dollar Store. It was in the 2400 block of Shelby Road, in south Fort Worth, as The Star Telegram points out.
The father and son spotted the man while he was trying to make off with the catalytic converter from their vehicle. When the man fled, they chased him.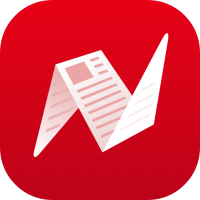 While they were following the suspect, they called the authorities and gave them the license plate number of the vehicle the suspected thief was travelling in, as the Fort Worth police have revealed.
When they confronted the thief, the father was shot. The injured father was then taken to hospital in a private vehicle. His injuries were not life-threatening, and he is expected to make a full recovery.
A spokesman for MedStar said that the staff had spoken to the driver of the car who brought the injured man to hospital. He was asked to stop so he could get treated, but he refused.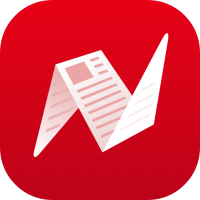 Based on the license plate that the father and son were able to give to the authorities, the suspect was found in Joshua. He was arrested without incident. The authorities have not released his name.
Anyone who has additional information about the case is encouraged to get in touch with Fort Worth authorities.