Two people got hurt and several storefronts were visibly damaged during a shooting that broke out right in the heart of the Dallas entertainment district. The violent incident in Deep Ellum took place last night, as reported by the authorities.
What are the details?
The police officers responded to the emergency call about a shooting at about 2:40 a.m. They arrived swiftly at the location of the incident, which was near the 2700 block of Elm Street. As soon as they got to the scene, the officers determined where the shooting had started.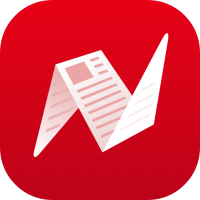 The incident reportedly began close to the intersection of Main Street and Crowdus Street, as WFAA points out.
Several storefront windows were seriously damaged after the violent incident that took place right in the center of the entertainment district in Dallas.
Two victims were injured in the shooting. First responders transported them immediately to a local hospital to get treatment. It was determined that their injuries were not life-threatening, and they are expected to make a full recovery. On Sunday morning the police confirmed that both victims were in stable condition and expected to survive.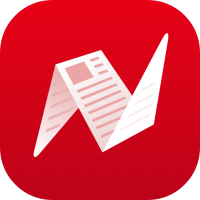 The authorities believe that more than one person was involved in the shooting incident. The suspects ran away from the scene before the officials got there. The incident is currently under investigation and more details will gradually come out as the police get leads and find a reason for what happened in Deep Ellum.
No other information was given out about the motive that led to the shooting and no one has been taken into custody so far.
Anyone who has relevant information about what caused the incident, the identity of the suspects or their possible whereabouts and vehicles is asked to get in touch with the Dallas authorities as soon as possible.