Dallas police have taken into custody two men accused of being involved in a Dallas shooting that caused the death of one man and left another seriously injured. The violent incident took place on Saturday night, as WFAA reported.
What are the details?
One man lost his life, and another was hurt during a Dallas shooting that took place last night, as the police revealed.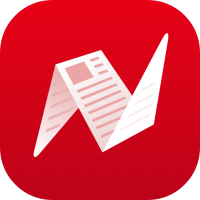 The crews responded to the emergency call for help that mentioned a shooting at about 8:40 p.m. The incident occurred on the 10000 block of China Tree Drive. When the officials got to the location, they found a 22-year-old man and a 45-year-old man. They were the victims of the shooting, as the news outlet points out.
The first responders said that the 22-year-old man was in serious condition. He was taken immediately to a local hospital to get treatment for his injuries. Unfortunately, nothing could be done to help the second victim. The 45-year-old man had been shot inside a car at the location. He was declared dead on the scene.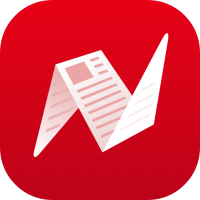 Kendel Britton, 45, and Dezmin Britton, 19, are the main suspects in this incident. The officials got to this conclusion after reviewing the available surveillance footage concerning the shooting incident. They have both been taken into custody and charged for the shooting.
Both men have been booked in the Dallas County jail. The motive for this terrible incident is not known and no further information has been released by the authorities.
Anyone who has relevant information about the reason behind the shooting, or the possible connection between the alleged attackers and the victims is asked to call the Dallas police as soon as possible.