A 27-year-old man was fatally shot during an argument after he reportedly took out a knife and tried to attack another man. The violent confrontation took place on Saturday morning and the person who shot the man claims it was in self-defense, as reported by WFAA.
What are the details?
The police crews responded to the emergency call for help at about 9:30 a.m. When they got to the 6700 block of Atha Drive they found Joshua Donald Moore, the victim, on the ground, as the news outlet points out.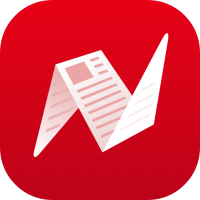 The man had been shot several times. The Dallas Fire-Rescue transported Moore to a nearby hospital to get treatment for the injuries. Unfortunately, it was too late to do anything to save him. The man died in hospital due to the extent of the injuries.
The police have revealed that the investigation showed the victim and another man had been involved in a verbal conflict right before the shooting occurred. At one point Moore reportedly took out a knife and threatened the other man. When he tried to stab him, the other man used his gun. The authorities believe that the man shot Moore in self-defense.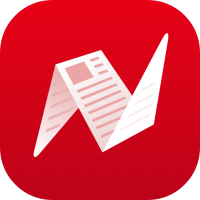 The suspect has been interviewed by the investigators and he's been released while a referral to a Dallas County grand jury is pending.
Anyone who has relevant information about the shooting, any motive that could have led to it or knows if there was any connection between the two men is asked to get in touch with the Dallas authorities as soon as possible.