The lucky scratch ticket from the Texas Lottery was bought at a Dallas Kroger. The winner is from Mesquite, as Fox News reported.
What are the details?
The winning ticket that has made someone a millionaire was purchased from the Kroger at 4901 Maple Avenue. The Mesquite resident who won has chosen to remain anonymous, according to KTVT-TV (Channel 11).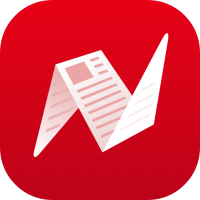 The winning ticket was the third from four top prizes, each worth $5 million, that can be won in this game. The "$5 million Fortune" game is offering over $225 million in total prizes, Channel 11 reported.
The odds of a lucky ticket for any prize are one in 3.53, including break-even prizes.
The amazing win serves to show that it is still possible to have your life completely turned around by an amazing event. It doesn't matter if you've played the same numbers all your life at the regular lottery or if you love to scratch tickets every week. You still have a chance to win. If not today, it could be tomorrow and if it's not you, maybe one of your family members.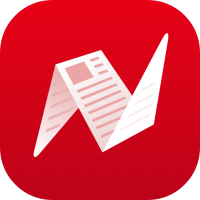 The challenge starts each time, right before you begin scratching a brand-new ticket or wait to find out the winning numbers.
Are you a dedicate lottery fan or do you avoid it and prefer more secure ways of earning money? What do you think your odds are of ever getting this lucky and changing your life overnight? Does your family play too? How often would you play if the price didn't matter?